Keith Cullen
Founder and Managing Director
Keith Cullen is the founder and managing director of WT Financial Group Limited and is the largest (non-institutional) shareholder. He has 37 years of experience as a corporate executive and entrepreneur across the broadcast media, technology, and financial services sectors. Keith successfully conceived and implemented the strategy to pivot the group from its previous B2C focus to a primarily B2B focus through the acquisitions of Wealth Today, Sentry Group, and Synchron.
Keith sits on the Company's Audit & Risk Committee and the Remuneration & Nomination Committee.

---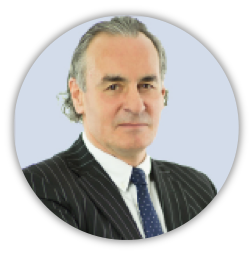 Guy Hedley
Non-Executive Chairman
Guy Hedley is a non-executive director and chairman of WT Financial Group Limited and has a track record of success as a corporate executive in financial services.
Guy spent 15 years as head of Macquarie Bank's global private banking unit and BNP Private Banking, is now chair at Stoic Asset Management and Atlas Advisors Australia. He has helped steer WTL through industry upheaval and supported the management team with its transformation to a B2B focussed enterprise.
Guy sits on the Company's Audit & Risk Committee and chairs the Remuneration & Nomination Committee

---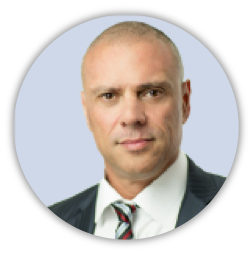 Chris Kelesis
Non-executive Director
Chris Kelesis is a foundation director and significant shareholder of WT Financial Group. He has 15 years of financial services experience as an equities trader and technical analyst and has held private and wholesale client adviser roles with Spring Equities, Ark Equities, and the Rivkin Group. Chris has helped steer WTL with its transformation to a B2B focussed enterprise.

---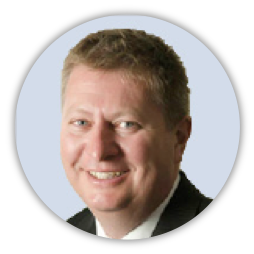 Michael Harrison
Non-executive Director
Michael Harrison is a significant WTL shareholder and non-executive director. He has more than 20 years of financial services industry experience. Michael played a key role in the formation and growth of ASX-listed Shadforths ahead of its acquisition by IOOF in 2014. He is chairman of leading financial services growth consultant Peloton Partners; and chairman of Mainstream, one of the world's largest barramundi breeders and suppliers.

---
Ian Morgan
Company secretary
Ian Morgan is a Chartered Accountant and Chartered Company Secretary, with over 30 years of experience. He holds a Bachelor of Business (NSW Institute of Technology), a Master of Commercial Law (Macquarie University), a Graduate Diploma of Applied Finance and Investment (Securities Institute), and is a Fellow of the Financial Services Institute of Australasia.

---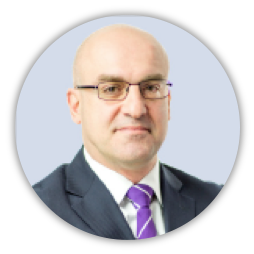 Frank Paul
Joint-Chief Operating Officer
Frank Paul is a significant WTL shareholder and an accomplished financial services professional with 25 years in financial advice, as a practice principal and senior executive including 7 years with WTL in the Head of Advice and COO roles. Frank's focus is on general management of the group's East Coast operations and he holds primary responsibility for group risk management processes.

---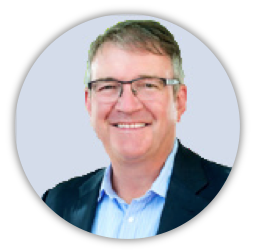 David Newman
Joint-Chief Operating Officer
David Newman is a significant WTL shareholder with 35 years of financial services experience, specialising in strategic planning and execution. David is joint-COO of the group focussing on business development operations and management of west-coast operations. He is also managing director of WTL's Sentry Group subsidiary.

---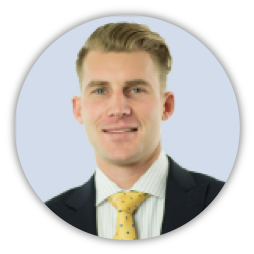 Jack Standing
Group Head of Advice, Responsible Manager
Jack Standing has held key roles with the group in B2B and B2C advice over 8 years. He is responsible for adviser training and education, and oversight of advice creation within WTL's innovative peer review and risk management framework. He is a responsible manager and member of compliance and investment committees.

---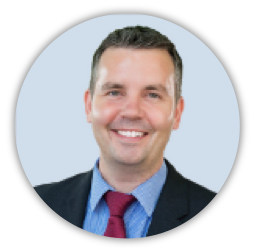 Ricton Jones
Group Head of Finance
Ricton Jones has broad experience in financial accounting, treasury, audit coordination, and tax in technology and financial services, including 7 years with the group's Sentry Group subsidiary ahead of his appointment as group head of finance. Ricton has extensive regulatory reporting and HR management experience for public and private companies in the UK and Australia and is CIMA and CPA qualified.

---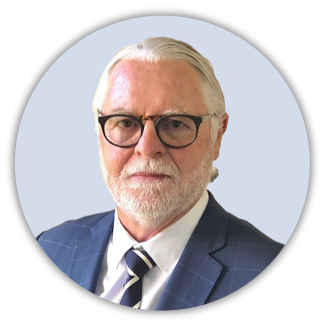 Danny Maher
Regional Manager, East Coast
Danny Maher is an industry executive with a broad range of experience across 40 years in financial services in GM, RM, and head of distribution roles with Tower (TAL) and Netwealth – and most recently 9 years with WTL subsidiary Sentry with responsibility for Eastern Seaboard advisory network.
---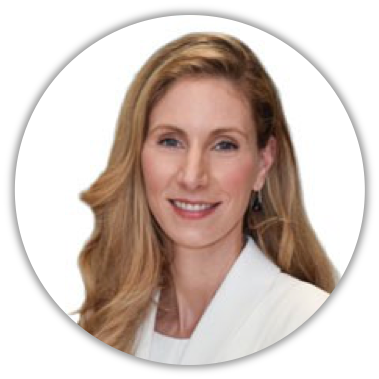 Sarah Congdon
Regional Manager, Victoria and Tasmania
Sarah Congdon has more than 20 years of experience in financial services in roles including insurance adviser for MLC Insurance before joining Synchron as a regional manager. Sarah has built a career on initiating, managing, strengthening and maintaining strong client relationships, and a drive for new challenges.

---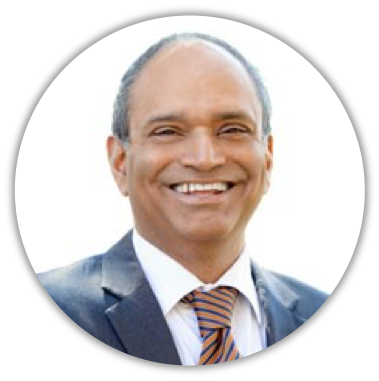 Bernie Fernandes
Regional Manager, Western Australia
Bernie Fernandes has more than 20 years of experience as an underwriter, in business development, and in risk and funds management. He has won multiple awards for new-business inflows and retention.

---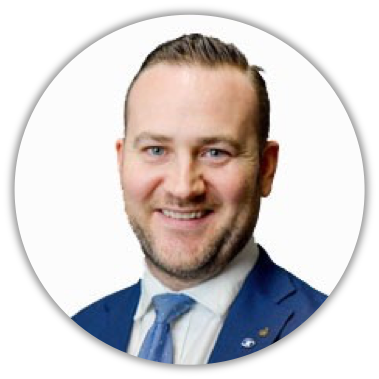 Ben Donohue
Regional Manager, Queensland / New South Wales / ACT
Ben Donohue commenced in financial services in 2005. He has experience across retail life insurance, retirement income, and aged care, with the majority of his professional life spent at Asteron Life and Challenger.

---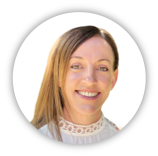 Emma Crothers
Regional Manager, South Australia / Western Australia / Northern Territory
Emma Crothers has an extensive background in financial services having held a variety of project management, sales, and support roles. A graduate of WTL subsidiary Synchron's coveted Next Gen professional development program and Money Management BDM of the Year finalist.
---